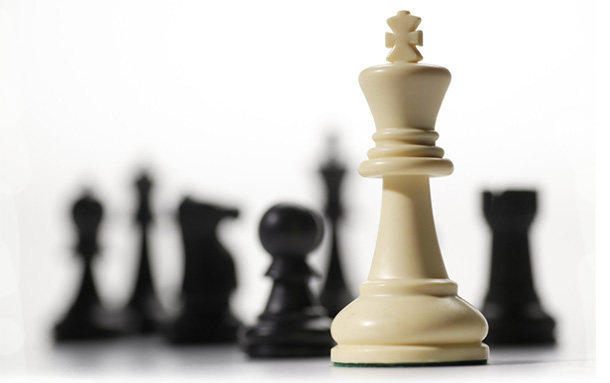 Monei Matters welcomes you to explore the world of premier Finance in India. Monei Matters is a Ghaziabad based finance company and established in 2006 to provide loans and finance services to the general public. Now we can arrange Business Finance and Personal Finance through more than 29 Banks and 20+ Financial Institutions. We are also having tie ups with several State Govt. Financial institutions, NBFCs, Government finance Institutions Like HUDCO, IFCI, NSIC, SIDBI, DFCl etc.
Monei Matters was setup by a group of individuals who recognized the poor levels of service offered to borrowers by many of the large banks and finance houses. Providing customer care and support in the finance industry should not be an afterthought but a forefront thinking way of doing business on any level. Monei Matters realize the importance of providing an excellent service so that their customers will not hesitate to return for all their finance needs in the future.
At Monei Matters we aim to provide our clients with the best possible Loans & Finance options around as we have access to all major banks and lenders throughout India. Monei Matters will contact you as fast as possible, so you have access to finance FAST. We do this by considering the details you fill out finding the right Loans & Finance for you, it is important for us to find a Loans & Finance that suits your needs and wants so you leave a satisfied customer.
Monei Matters put their customers first, every time. They will endeavor to provide an unbeatable service by helping to arrange some of the most competitive rates - for whatever your borrowing requirements. Monei Matters offer a free and impartial consultation in order to match their customers up to the most attractive offers – Monei matters believe that they should be the number one choice on any borrower's shopping list when searching around for the most competitive rates.
We are also conscious of the critical nature of businesses requiring money urgently for business or investment purposes, and understand that such dealings can be exceptionally time sensitive. We pride ourself on working quickly to meet our clients' requirements and deadlines and to offer a quick and hassle free alternative to traditional lending. We can provide our customers with direct access to our wealth of knowledge and resources and can maximize the use of your assets to serve your asset based finance needs with the stability to nurture a long-term relationship.
Need help finding the best loan and finance options?
Consult an Expert: +91 - 9313803227, 9911113227 Monday - Saturday 10.00am - 6.00pm.
Banks & NBFCs

Associated with +500 Nationalize Banks, Multinational Banks & NBFCs.

Esteemed Clients

Clientele includes Individuals, Business Firms & Corporates.

Loans Approved

Over 900 Business, Industrial & Homes Loans approved.

Home & Property Loans

Over 450 Home & Property Loans approved & financed.