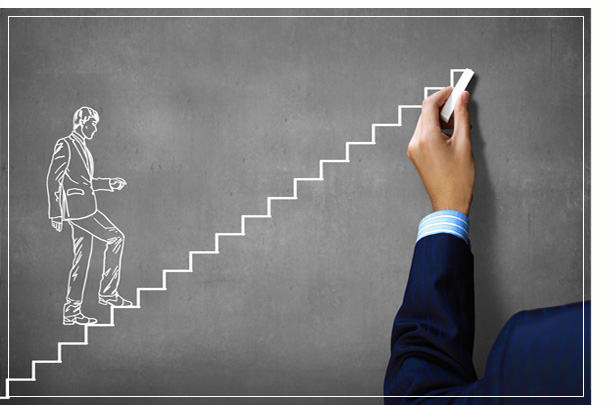 Just as we strive to be the best when it comes to customer service, one of our key objectives is making every employee's career a rewarding experience. At Monei Matters we believe that our officers and staff create the critical difference that make us unique and separates us from other loan & finance companies. Hardworking, positive, and committed employees are the strength of Monei Matters.
We value professional excellence in all that we do and work as a team to serve our customers and our employees. We seek motivated self-starters and career-oriented employees who will strengthen our company.We are always on the lookout for talented people to join our team and would welcome expressions of interest from those who are looking to take the next step in their career in the loan & financial services industry.
How to Apply
In Person: Visit our office to speak with a member of our friendly, qualified staff and fill out an application.
Online: You can apply online and can mail your resume to us info@moneimatters.com
We hope you find Monei Matters to be the kind of company where you'd like to work. We hope to hear from you soon!
Need help finding the best loan and finance options?
Consult an Expert: +91 - 9313803227, 9911113227 Monday - Saturday 10.00am - 6.00pm.
Banks & NBFCs

Associated with +500 Nationalize Banks, Multinational Banks & NBFCs.

Esteemed Clients

Clientele includes Individuals, Business Firms & Corporates.

Loans Approved

Over 900 Business, Industrial & Homes Loans approved.

Home & Property Loans

Over 450 Home & Property Loans approved & financed.