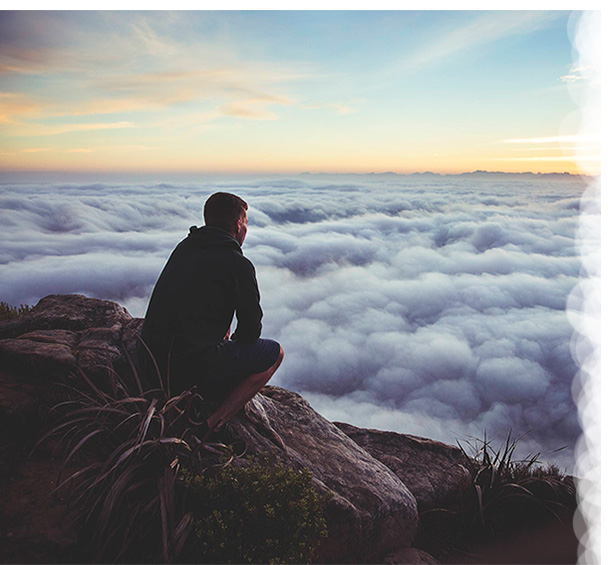 Mission
Monei Matters strives to help people achieve their their business, financial and property aspirations by them delivering innovative, flexible & easy financial solutions & options of their choice. We will achieve this by offering high levels of service and by taking a holistic approach to streamline the process and make lending easier for our clients.
Vision
Monei Matters guiding vision is to be become most efficient and trusted organization and to be known as leading loan and finance provider in Delhi, Ghaziabad & NCR. We aim to create a positive and strong Brand recognition across Delhi, Ghaziabad & NCR.
Core Commitments
We adhere to our values in all aspects of our business.
Provide leadership and expertise to create a positive and strong Brand recognition.
Build a strong and sustainable future for the organisation.
To commit to affordable and outstanding quality service.
To always take ownership and follow up on all issues.
To maintain strong individual relationships and focus on building strong life long relationships with our clients.
Identify, build & resource strategic partnerships to make Monei Matters stronger, better, more innovative & more successful.
Need help finding the best loan and finance options?
Consult an Expert: +91 - 9313803227, 9911113227 Monday - Saturday 10.00am - 6.00pm.
Banks & NBFCs

Associated with +500 Nationalize Banks, Multinational Banks & NBFCs.

Esteemed Clients

Clientele includes Individuals, Business Firms & Corporates.

Loans Approved

Over 900 Business, Industrial & Homes Loans approved.

Home & Property Loans

Over 450 Home & Property Loans approved & financed.